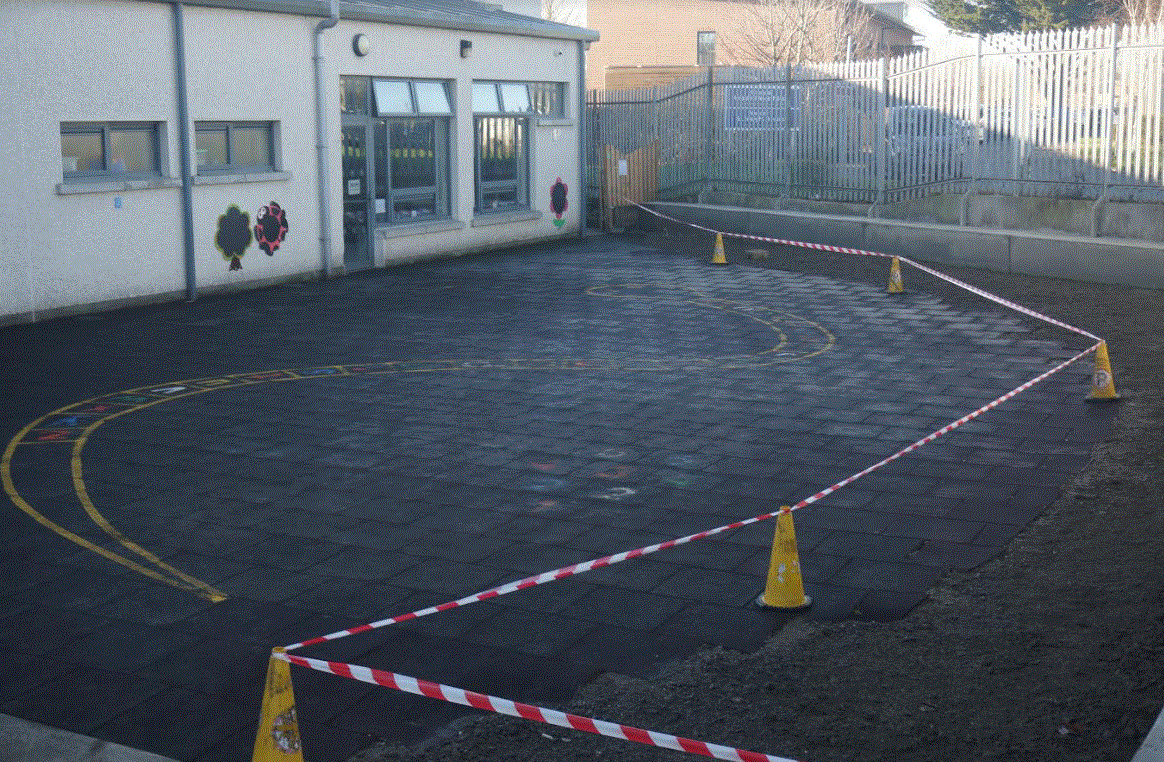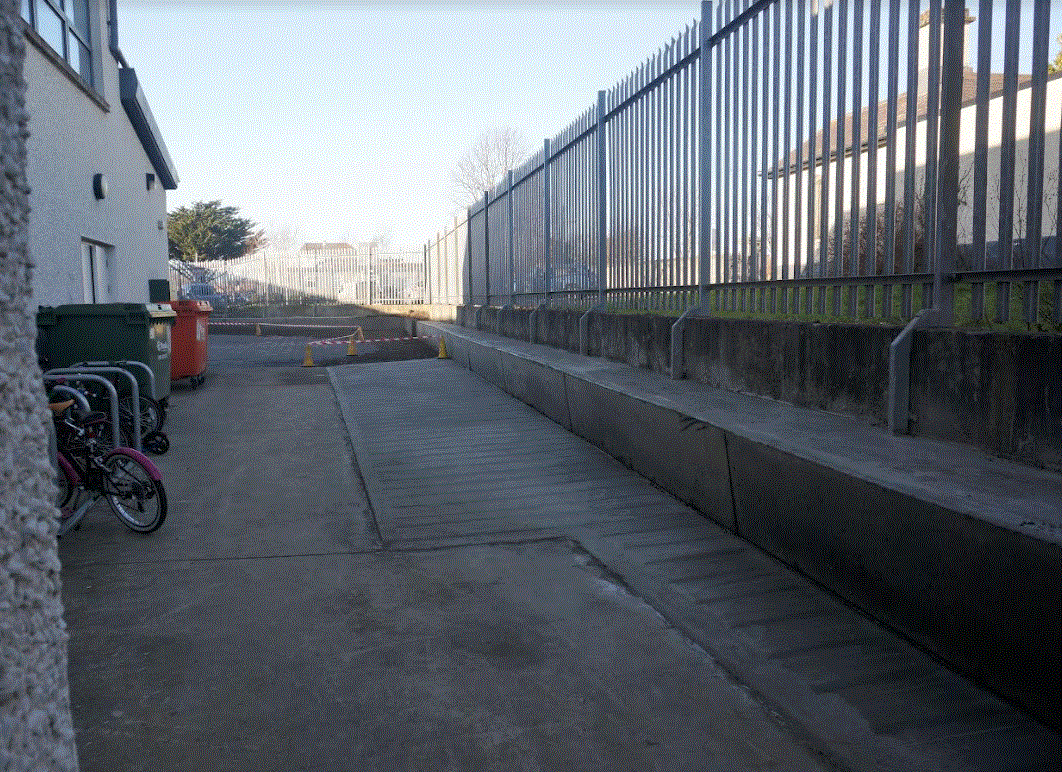 There is a major project underway in the junior yard. So far contractors have cleared the old flower beds to make more space and have poured concrete to build a bench along the fence where we can hold outdoor lessons.
There is going to be a new sensory garden. The Student Council went to the sensory garden on Springdale Road for inspiration. There were a lot of flowers, musical instruments, benches, bird houses and bug hotels.
We will keep you updated over the next few weeks on how the project is going.
By Conor, Conor & Abigail
We hope you enjoy our movie on the project to date (well done to C Mc C Productions!):