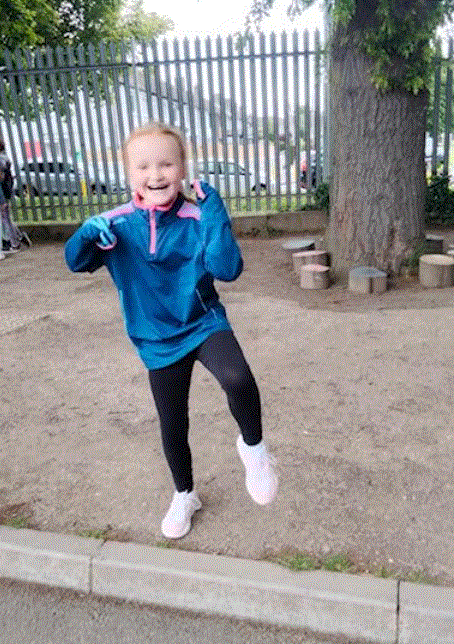 We were very excited when House of Swag visited Springdale on Monday 13th June. We were blown away by their dance routine and even more by our very own Maya who joined them on stage.
The atmosphere in the yard was electric as they performed and wowed us with enough flips to make you dizzy!
Following the amazing performance, Maya was inundated by requests for dance lessons.