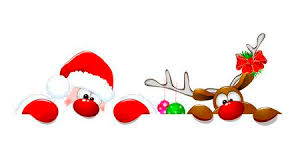 6th Class are proud to open their Christmas Market page.
Usually 6th Class host coffee mornings once a term. Like many other events, we have had to cancel these this year. However, we are still keen to fundraise for our friends in St. Francis' Hospice, so decided to make some Christmas crafts to sell online.
We have a very limited stock, so in the words of Harvey Norman, 'When they're gone, they're gone!'
Please see below photos showing our range of crafts.
If you would like to order any of our crafts please email us at christmasmarket@springdale.ie
We will process your order, send you a payment request through Aladdin Connect and send your purchases home with your child.
Every product is handmade and therefore unique.
Thanks from our production team, 6th Class