Springdalers celebrated World Book Day on Thursday, 5th March.
Classes decorated their doors while children worked in pairs reading and completing activities on their favourite books.
We had a number of characters from various books wondering around our school for the day.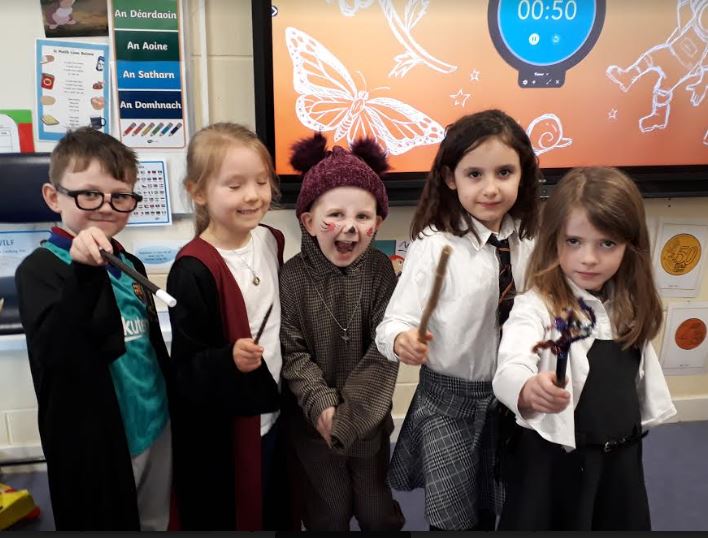 Children from 5th Class conducted a World Book Day survey and reported some interesting findings!