While some people are busy baking, others are coming up with all sorts of new activities. Some are even helping during lambing season in Donegal!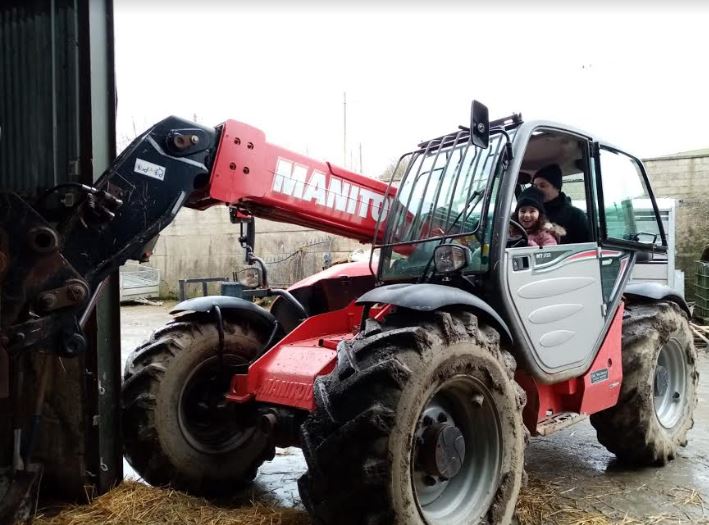 Below I have included some photos of what our Springdalers are doing to keep busy until we get back to school again. I will add more as people get in touch.
I have also included a link shared by Ms Kenny on 50 things to do before you're 11 and 3/4s!