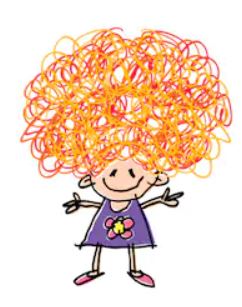 Friday 23rd October was a bad hair day for our springdalers!
Ms. Crawte and I had great fun at the gate as we greeted our pupils with their crazy hair dos!
Well done to everyone who took part. Click the link to our video below which highlights just how creative everyone was!
€535 was raised on Friday and has been donated to Aoibheann's Pink Tie!