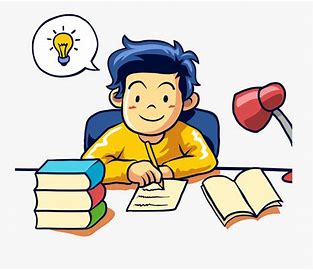 6th Class have been busy this year and their hard work has paid off! Earlier in the year they completed numeracy and literacy brain buster challenges set by An Post. 5,500 children entered the competition. The judges made 11 primary school special recommendations. Congratulations to Georgia Mai and Frank who made that group of eleven. They had to put their minds to work to complete a financial puzzle, a numeracy challenge and to write a letter to the imaginary owner of a haunted house.
More recently, our neighbours in St. Francis Hospice, invited 6th Class to enter a poetry competition, 'Our Values in Verse'. They were asked to compose a poem which reflected on one or more of the following core values: dignity, respect, compassion, collaboration, excellence and kindness.
Ms. Kidd and Ms. Jones were delighted to receive an update from the hospice yesterday evening. St. Francis Hospice had a wonderful response to the competition.  Due to this and to the high standard of the poetry they decided to create a 'longlist'.
We were delighted to hear that a number of Springdale poems have been longlisted. Congratulations to Hannah, Grace, Conor B.G., Frank and Conor C.
We look forward to hearing who makes the shortlist next week.
All poems which have made the longlist will be displayed in St. Francis Hospice.
You can also read them at the following link:    6th Class Poems
Latest Update:
Following on from the longlist, poems by two of our pupils were chosen for the shortlist. Well done to Frank and Hannah.
Furthermore, we were delighted to hear that Hannah's poem , 'Kindness', was selected as the overall winner of the Primary School section of the St. Francis Hospice Values in Verse Poetry Competition.
Click on the following link to watch a short video compiled by St. Francis Hospice to announce the poems that were shortlisted and the overall winners!