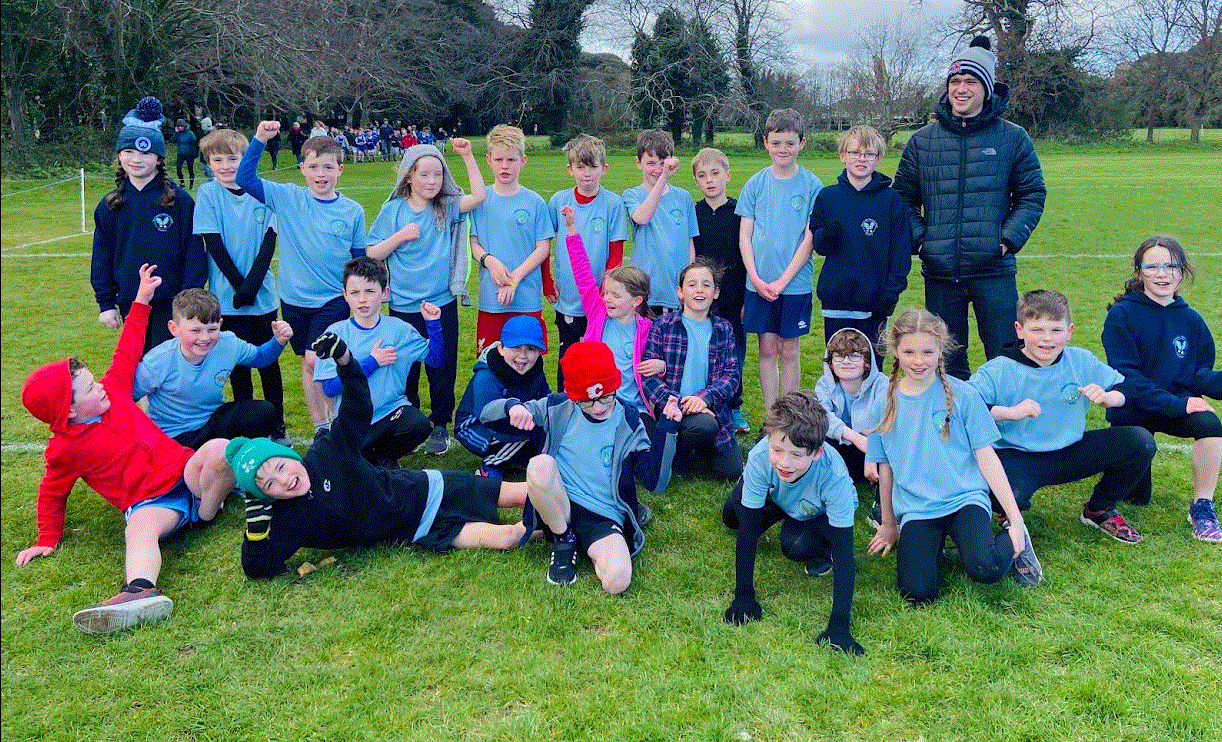 We had a super day  out at the cross country event in St. Anne's Park on Thursday 7th April. It was so good to be out and about again. Our athletes were fantastic and showed great sportsmanship as they cheered each other on.
Well done to everyone and congratulations to Ava, Leah and Conor who came home with medals and trophies.
Many thanks to Athletics Ireland for organising this event.
You can see who you can spot in our video at the link below.
Thanks to our photographers for capturing the fun on the day: