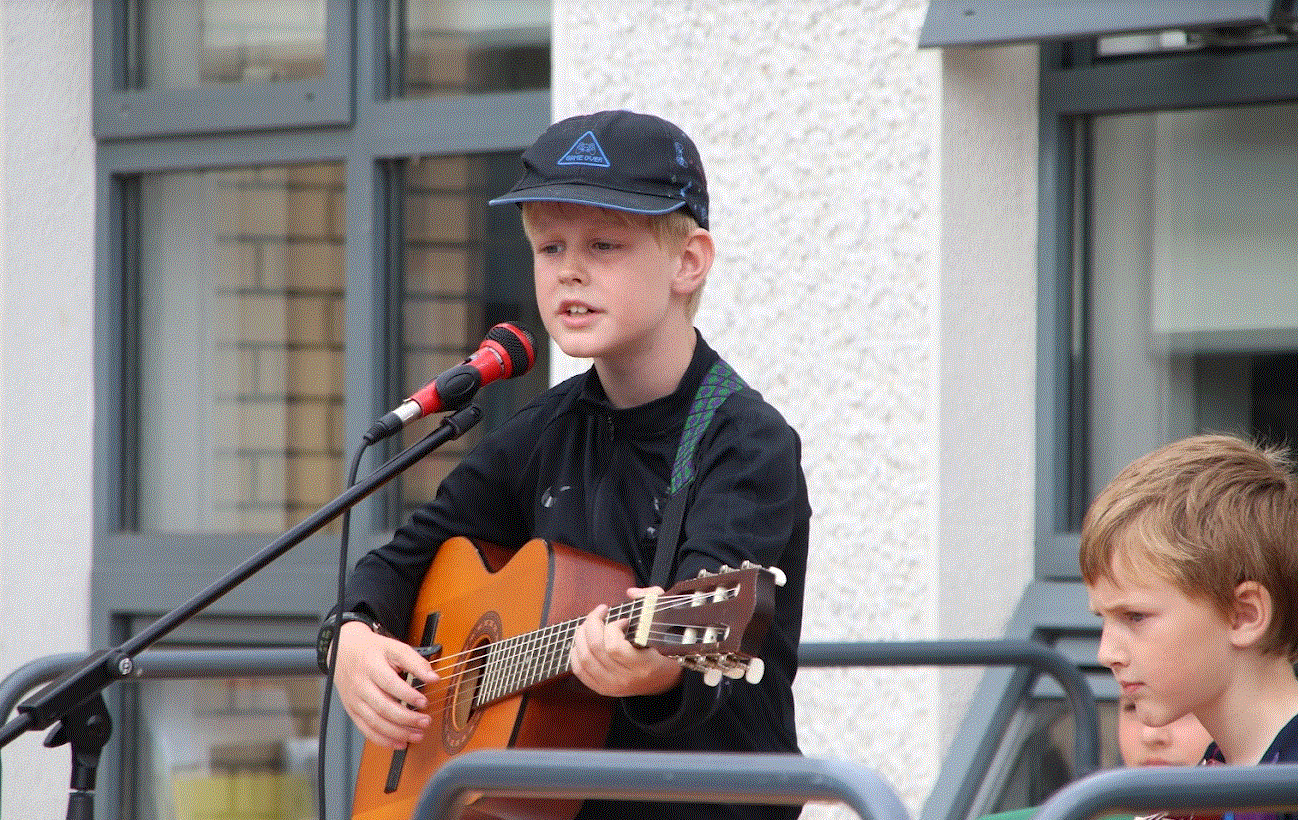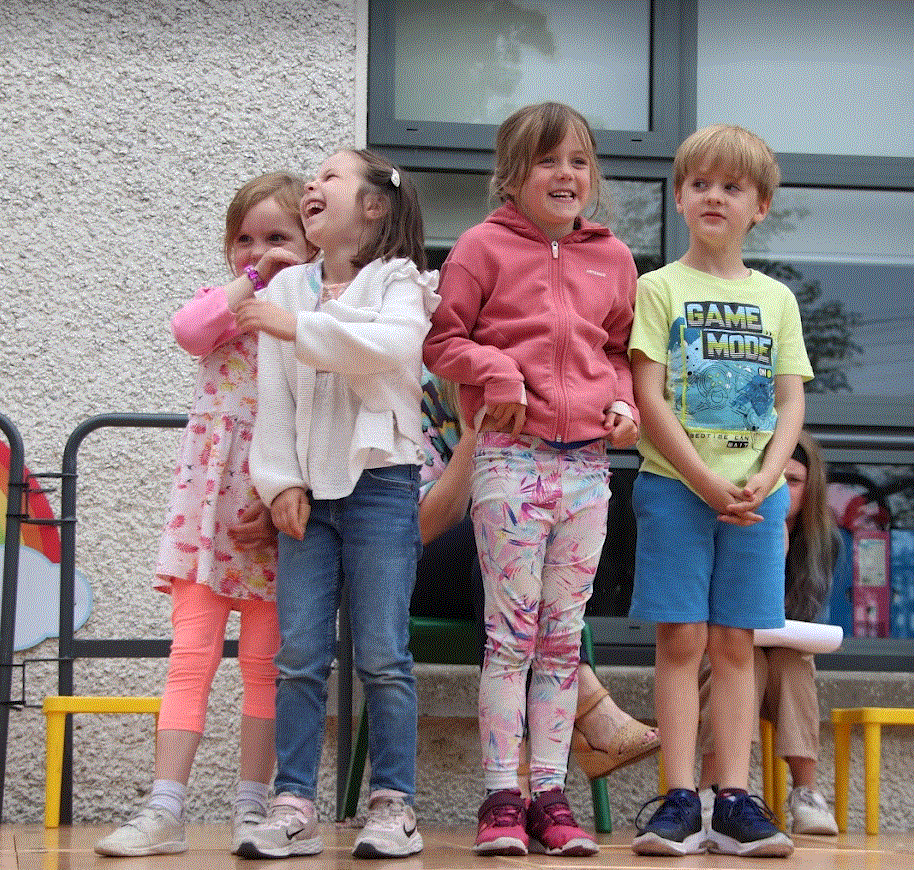 What a privilege it was to attend this year's talent show in Springdale National School. From gymnasts to singers and actors to boxers, the array of talent kept us entertained for much of the day.
Well done to Charlotte and Georgia Mai who kept the show going as they introduced each act.  The audience were exemplary, showing encouragement to all who braved the stage.
Congratulations to everyone for making it such a special day. Thanks to Mr. Vincent for capturing the fun on camera and to Ms. Stirling who made the movie below showcasing the talent!
Video: Springdale's Got Talent 2022