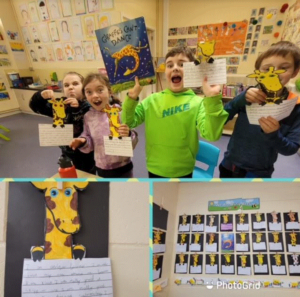 On the eve to the opening of our new library space, we celebrated World Book Day in Springdale today.
There were all sorts of activities around the school from hunts for Wally to designing book covers. Everywhere I went today, there were Springdalers with books in their hands. The photos below capture a snippet from the busy day.
Tomorrow we look forward to welcoming Ms Downes and Revd. Lesley Robinson to the official opening of our beautiful new library space. We can't wait to hear Ms. Downes tell a story or two!